Category Growth Strategy
A category story starts with what you say, not how you say it. So using our story strategy platform Jeet Kune Grow, we analyze your category, your product, your customers, your company, and your marketing channels to find your best market opportunity.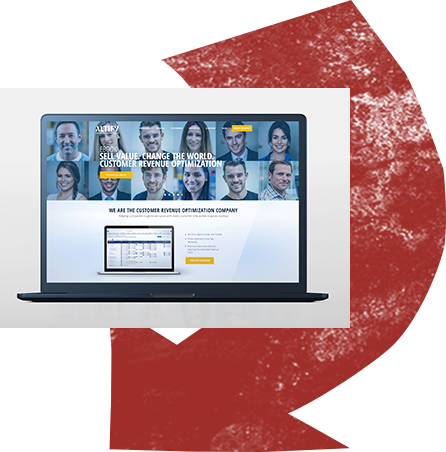 UX Storytelling
UX is not just about building a better button. Users need to know where to go with your story. Our UX journeys clarify your business while creating your call to action.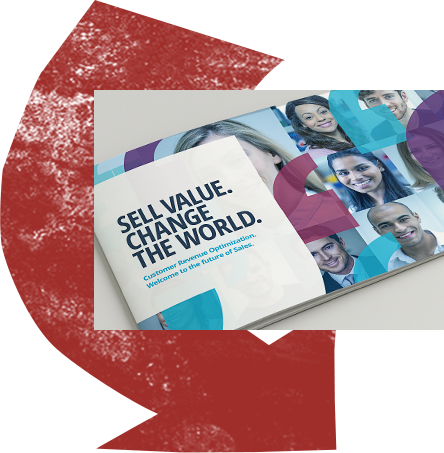 Sales, Marketing, & Business Presentations
There are only two ways to lose a sale. You're outmatched or you're underprepared. We can help with the latter. From pitches to eBooks to event decks, our decks better connect you with the people your presentation is meant to move.
360 Campaigns
If your story can bring the thunder, our disruptive campaigns will bring the rain. Through emotionally-driven 360 stories, we help businesses change beliefs and behaviors on a massive scale—often with a 2X in demand.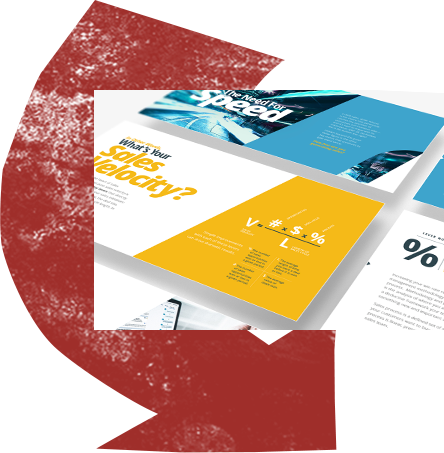 Marketing Content
If you're selling a new way of thinking, that takes thought leadership. So we help our clients design a content strategy and the creative to go with it. From eBooks to social videos to email, we help you create content people care about and share the most.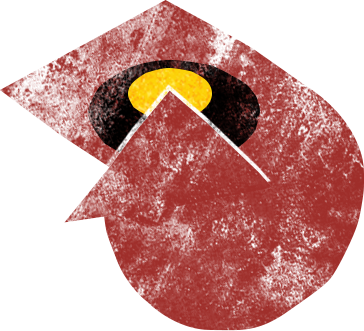 Customer Funnel Conversion
Your customer is the hero and no hero's journey should end with a tragedy. So we close the loop with high-converting landing pages. From lead magnets to special offers to activations, our pages deliver qualified customers to your door, ready for results.